#expeditioncruising .
Are you ready for your big adventure cruise?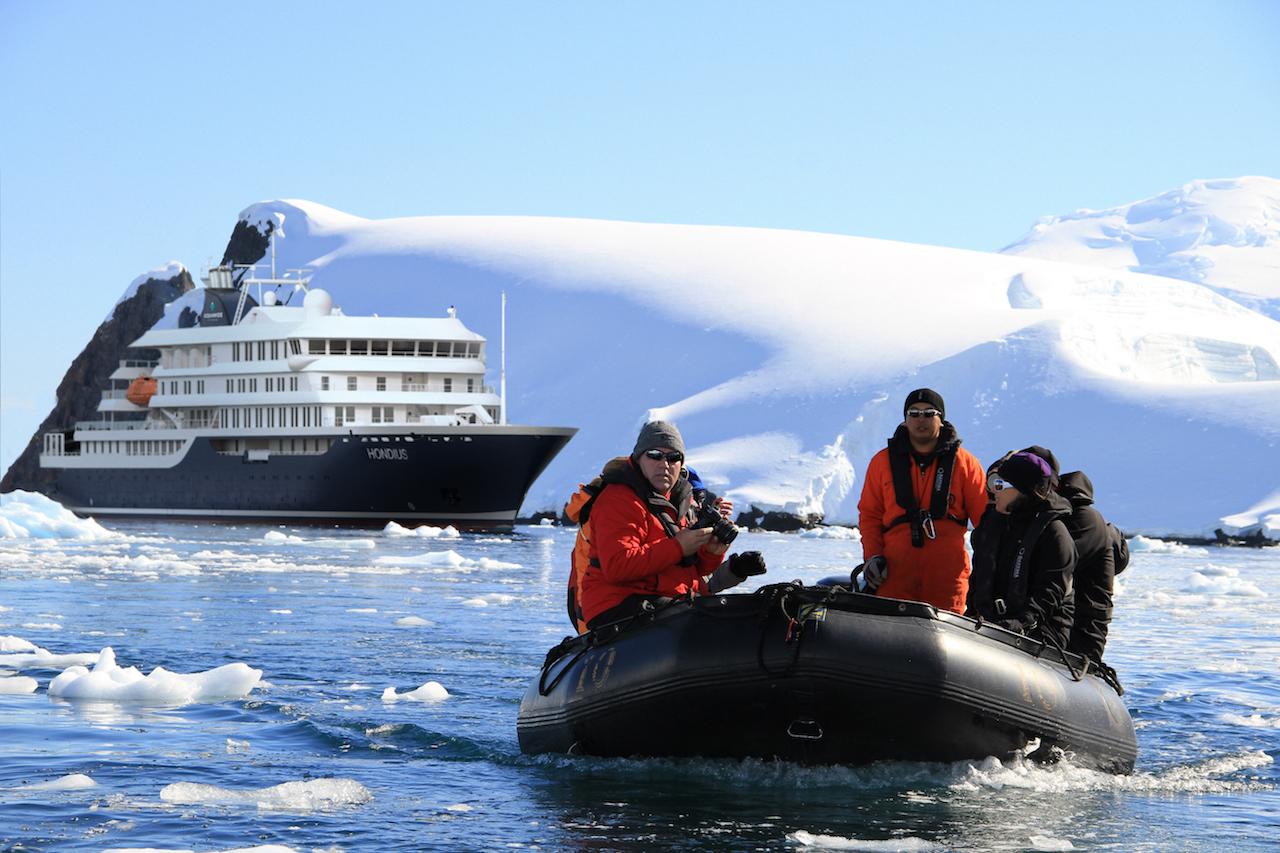 You must be sick of hearing about your friends' fantastic Antarctic adventures by now, so isn't it about time you had your own?
Yes, it's true, there are adventure cruises all around the world now but for most people, it's Antarctica that sets the heart racing and is your first taste of true wilderness. The great empty white continent is the coldest, windiest, driest, least inhabited continent on the planet and hardly seems like an ideal holiday destination. Well, I'm about to tell you Antarctica is the sort of place you DON'T go for a holiday - but instead, for the most rewarding, enlightening and enriching adventure experience you will ever have.
READ FULL STORY AT:
Expedition Cruise Specialists